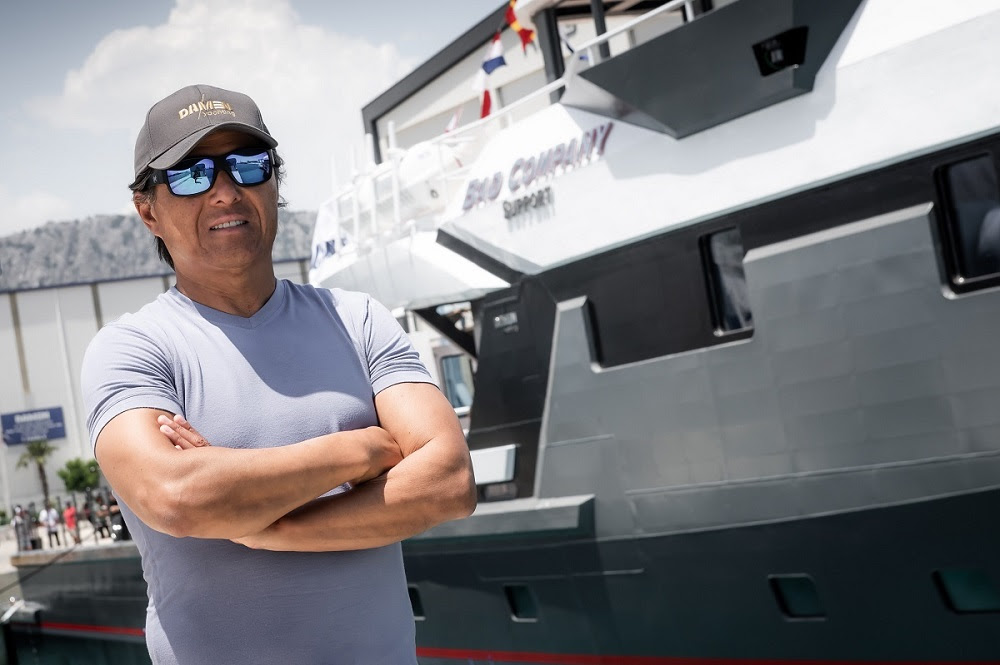 Damen Yachting launches Yacht Support 53
Anthony Hsieh is the owner of the first Yacht Support 53, which is being built in in Turkey and will be the mothership for his sport fishing expeditions.
Read More
AES Yacht partners Project Mimer
The Viken Group selects the Turkish yard as the build partner for the 60m Mimer explorer yacht project by Swedish studio TDoS Yacht.
Wally premieres wallywhy150
Following its Venice Boat Show debut, the wallywhy150 will exhibit at the Cannes Yachting Festival and arrive in Asia in early 2024.
Read More
Multihull Special 2023: Supercats
The world's largest sailing catamaran is set to launch in Italy, while Poland's Sunreef has signed the first 100 Eco and two orders for its 43M Eco, as more shipyards and owners around the world commit to 'supercats'.
Read More
Venice Boat Show highlights
The fourth edition of the Venice Boat Show in the city's Arsenale district features many of the world's leading luxury yacht builders.
Read More
Swan grows motor yacht division
Nautor Swan has outlined the brand's motor yacht offerings, which started with the Shadow and will soon include the Overshadow.
Read More
Review: Fountaine Pajot's stylish, sexy sedan
The French multihull builder shook up the powercat market with its sedan-style MY4.S, the new 36ft entry model for its four-model motor yacht range.
Read More
Maritimo debuts S75 at SCIBS
The Australian motor yacht builder staged the world premiere of its flagship S75 at the Sanctuary Cove International Boat Show.
Read More
Silent-Yachts' Fano facility focuses on 60/62 series
The solar-electric catamaran builder's Italy facility increases production of the Silent 60/62.
Read More
Tanguy Tertrais: M-Line expands Prestige options
As Asia-Pacific Sales Director for Prestige, Tertrais is preparing for the French builder's M Line of multihull motor yachts to enter Asia, while the brand introduces exciting new developments for the popular F-Line.
Read More
Gulf Craft collaborates with University of Sharjah
UAE builder introduces Sustainable Luxury in Yacht Interior Design at College of Fine Arts and Design.
Read More
Videos: Sunseeker Superhawk 55 embodies fun in the sun
British shipyard showcases its first new model of 2023, which it calls the "ultimate open day boat".
Watch More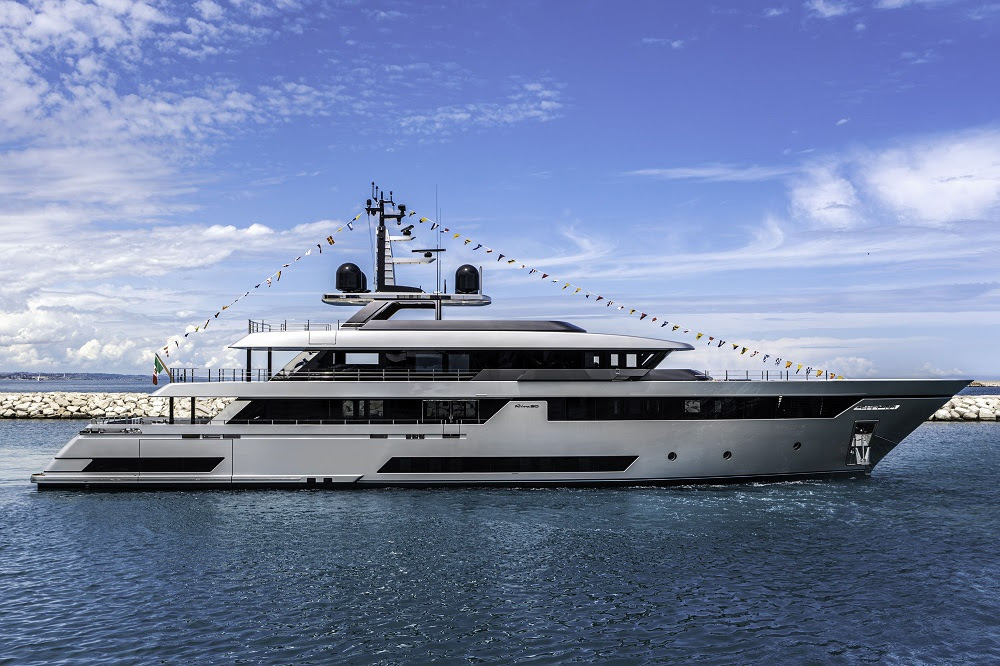 Videos: Riva launches third 50Metri superyacht
The third Riva 50Metri has entered the water at the Ferretti Group Superyacht Yard, following the launches of
Race
in 2019 and
Fifty
in 2021.
Watch More
Lifestyle: Armani keeps growing
After increasing annual revenue last year by 16.5 per cent to €2.35 billion, Armani Group grew 18 per cent across all its sales channels in Q1.
Read More
Easy Branches Global Guest Posting Services multi-language

Best last minute News headlines from Your Country and inborn language
Yachts News | Discover the Exclusive World of Yachts
Yachts Listings for Sale and Charter
immediate for delivery New Exclusive Hyper, Mega, Classic and Super sports Cars
Crypto Coins for FREE when use this link