New All-Time High Hey Everyone! The markets continued to rally all of last week, without any setback from the bears. The banking index made a new All-Time high and both, Nifty and Bank Nifty closed the week on a positive note. All other sectoral indices showed similar gains. India Vix has fallen more than 30% since October, indicating easing in overall uncertainty.

This week we're showcasing the hottest ideas and educational posts from the community. This includes an explainer on TradingView alerts, a few educational ideas, and a new script on time and volume point of controls. Ideas from our Community
3 reasons why alerts can make you a better trader While alerts have a ton of potential applications when it comes to trading, they are often underutilised because it can take some time and ingenuity to build a system where they can work well. Let's take a look at some reasons why that investment is well worth it.
TradingView Open Idea
Does the yield curve inversion signal recession? This market concept is used when the US02Y or US03Y operate at higher levels than the US10Y. This behaviour usually anticipates recessions, but why does this happen? The inversion of the yield curve distorts the expected functionality of the financial system.
leandrosander_ Open Idea Earnings Roundup
Ramco Systems
EPS Estimate: -12 INR
28 November
Astrazeneca Pharma
EPS Estimate: NA
28 November
Inox Wind
EPS Estimate: NA
28 November
Sapphire Foods India
EPS Estimate: 3.94 INR
30 November
Tega Industries
EPS Estimate: 5.30 INR
30 November Economic calendar Indian Standard Time

CB Consumer Confidence (NOV)
United States
29 November
GDP Growth Rate YoY (Q3)
India
30 November

GDP Growth Rate QoQ 2nd Est (Q3)
United States
30 November

Fed Chair Powell Speech
United States
01 December

Non Farm Payrolls (NOV)
United States
02 December Pros vs Cons of intraday and swing trading There is no such as a good or a bad time frame. Everything depends on how you use the available ingredients, just as in cooking. While some people prefer quick entries and exits, others look for more flexibility and preparedness.
Daveatt Open Idea Renko - noiseless charting method A Renko chart consists of bricks that helps in the visualisation of the trend in a clearer way. In this video, I have made efforts in explaining how to identify the trend and stick to it without giving any relevance to the news and events.

ShreeKrishna Open Idea Chart analysis: HCL Technologies HCL Tech has been moving in a downward channel for a long time. On the weekly chart, HCL has printed the first lower high by moving out of the channel. The stock has also formed the double bottom pattern on the daily time frame.
priceNpedia Open Idea Script of the Week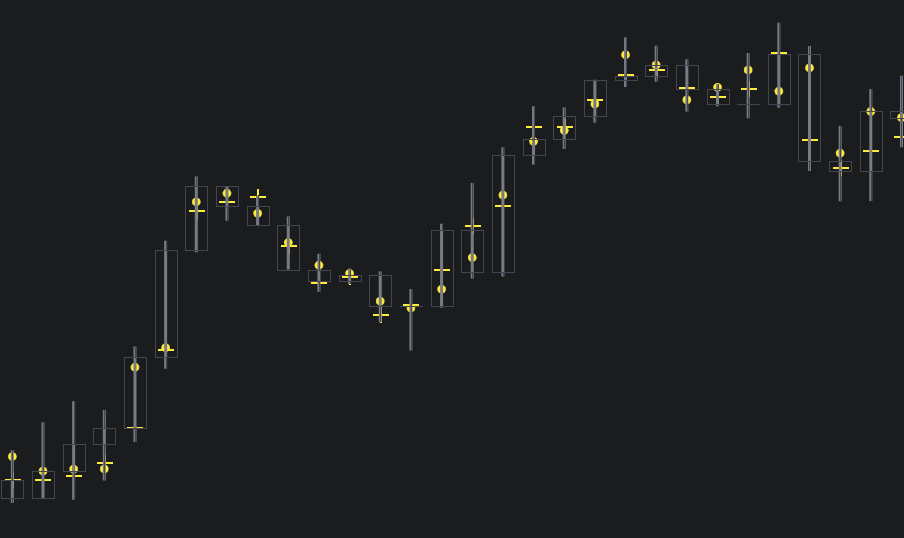 Time & volume point of control (TPOC & VPOC) This script plots the time and volume points of control, i.e. the points in the price where the highest amount of time/volume was traded for each candle.
quantifytools Get Script Learn Something New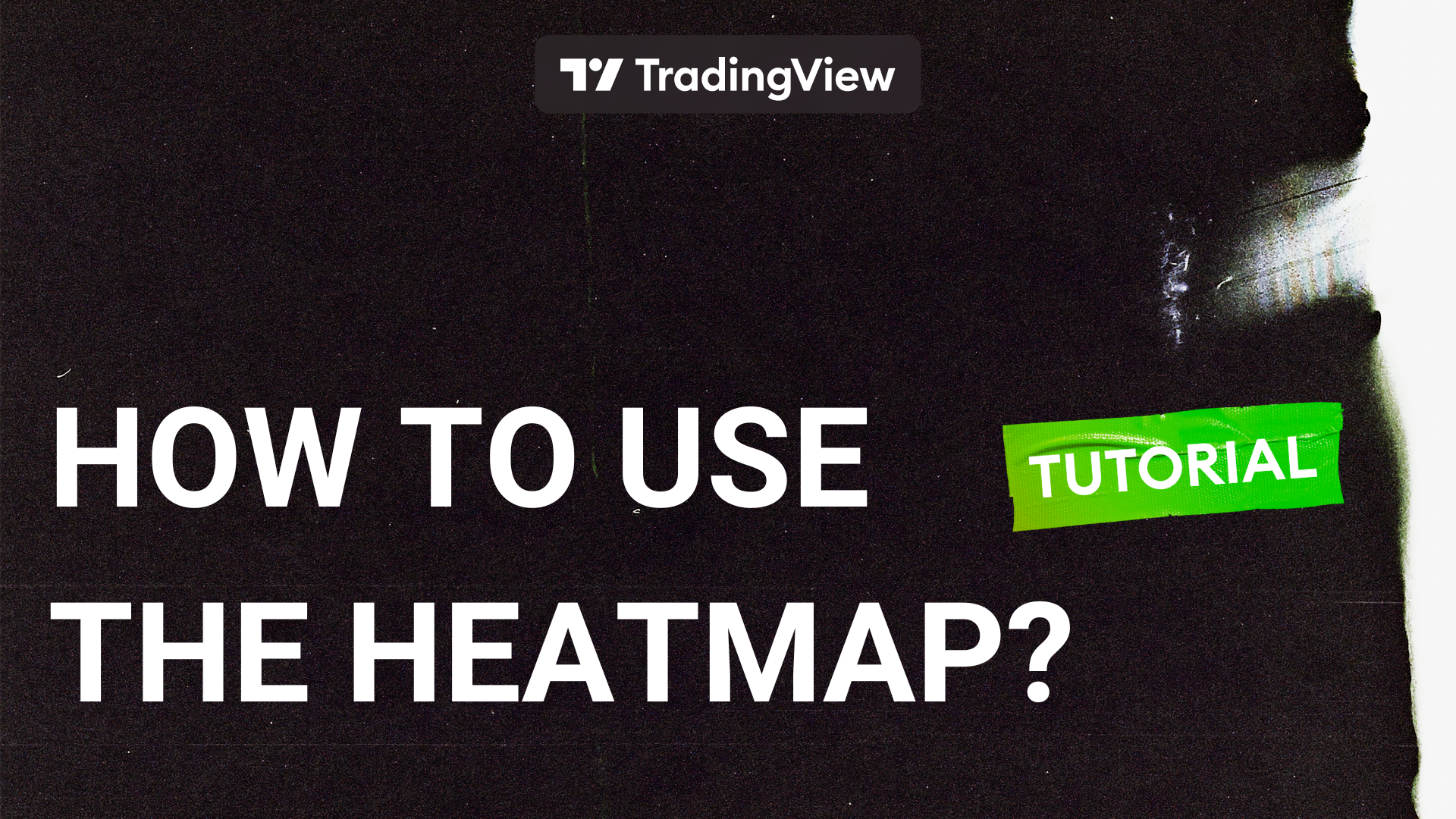 How to use the Heatmap on TradingView? Heatmaps are cool, aren't they? Check out this video tutorial on accessing and customising the heatmaps on TradingView!
TradingView Open Idea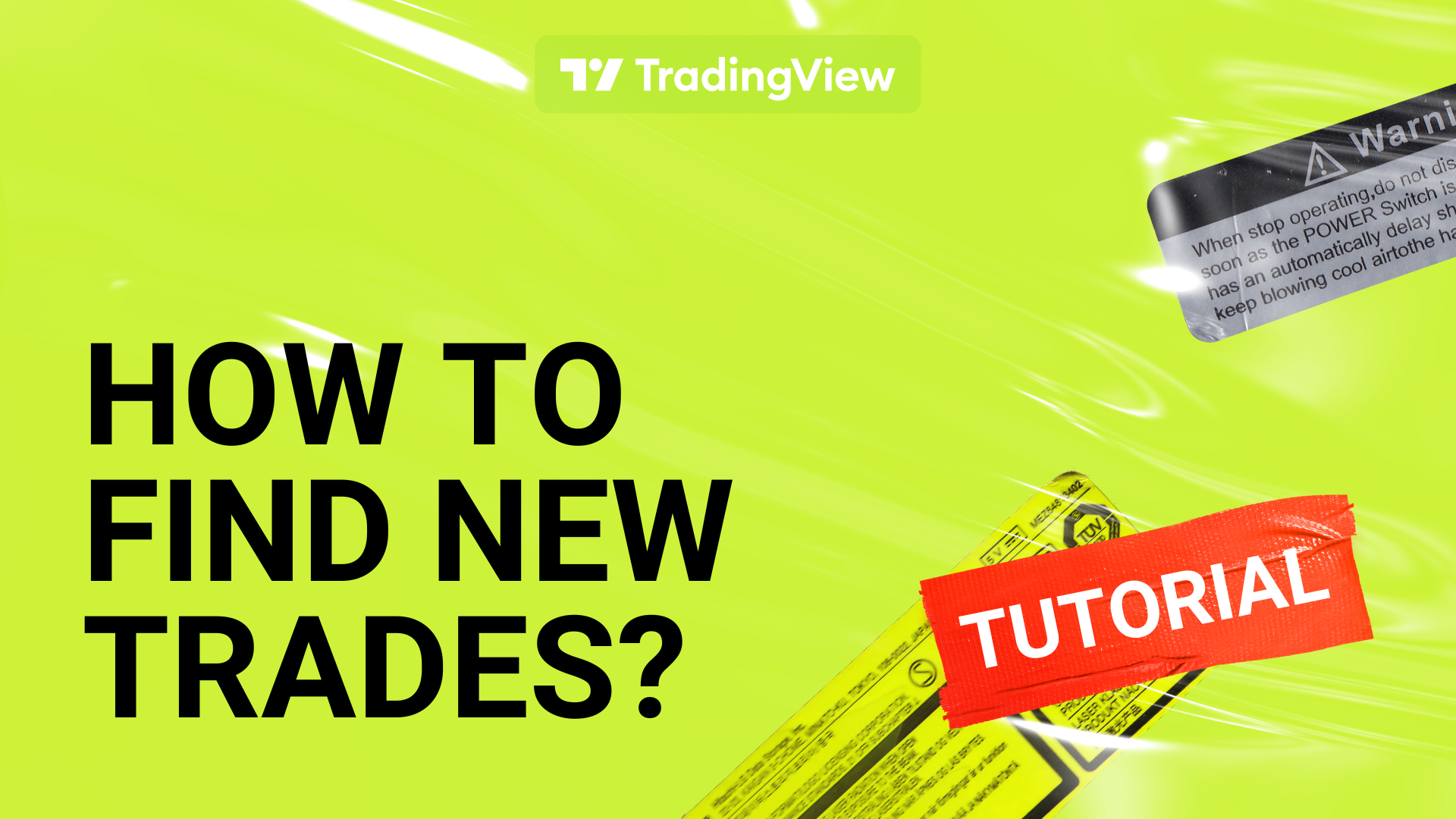 How to find new trades? There are hundreds of ideas posted everyday by our awesome community members. If you are struggling to find new trading ideas, be sure to watch this tutorial!
TradingView Open Idea
Best last minute News headlines from Your Country and inborn language
Yachts News | Discover the Exclusive World of Yachts
Yachts Listings for Sale and Charter
immediate for delivery New Exclusive Hyper, Mega, Classic and Super sports Cars
Crypto Coins for FREE when use this link