How to radio for help in a life-threatening emergency.
The Best Way to Improve Your Boating Confidence
An on the water course is your best shortcut for safety and fun on the water.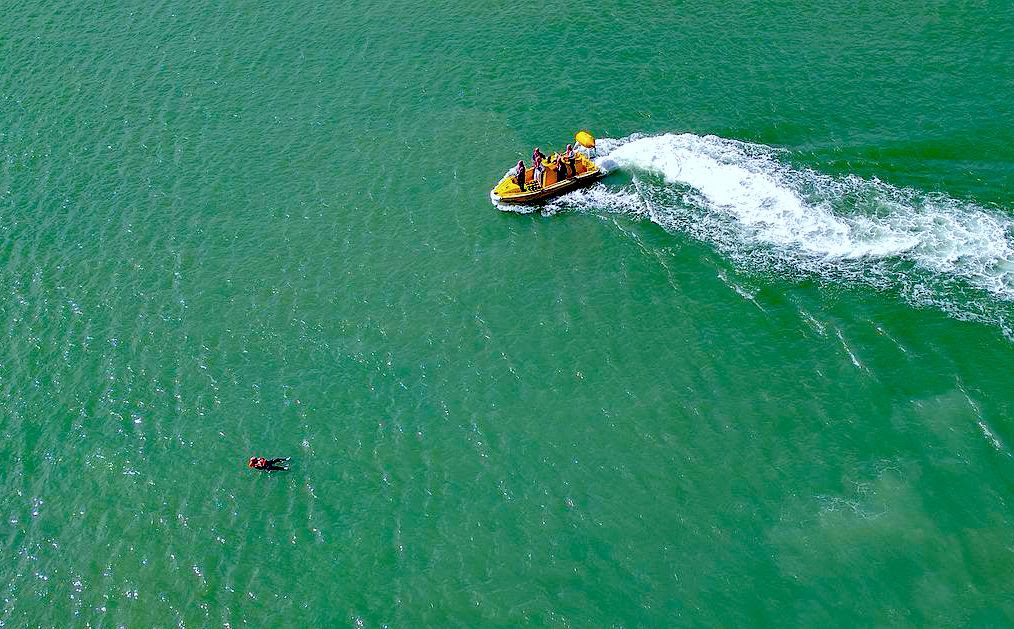 The Unforgettable Lesson of an Icy Plunge | Enter to Win
When working in a small boat, life jackets and good safety protocols are key.
At the end of the article, test your knowledge by taking our short quiz and enter for your chance to win a $100 West Marine gift card and be entered into the drawing for one $1,000 West Marine gift card.